Caesar wellness by Orlane
The Spa in the garden above the sea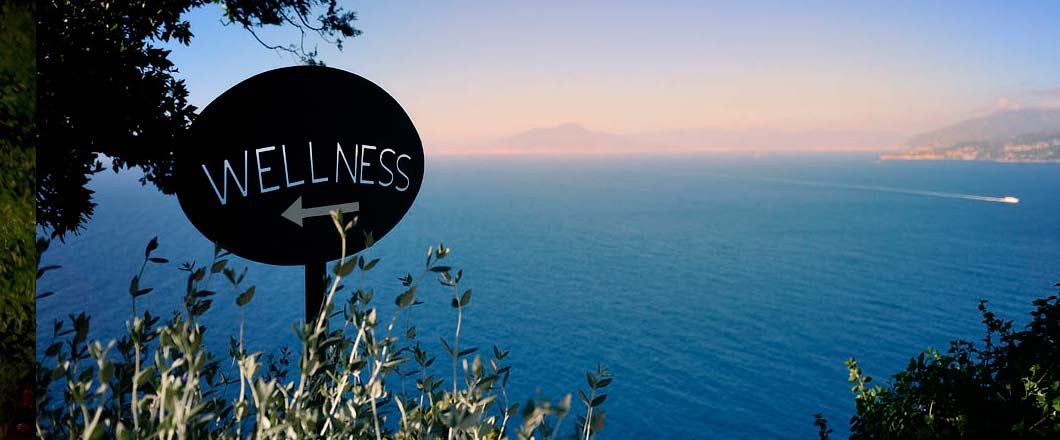 Occupying one of the most peaceful and secluded corners of the hotel's clifftop garden; surrounded by sweetly-scented lavender and rosemary bushes; Caesar Augustus' outdoor wellness center is the perfect place in which to relax and regenerate.
A panoramic oasis complete with sea view fitness terrace, the wellness center offers an impressive range of luxurious face and body treatments by Maison Orlane Paris, performed by Fumiko's expert team of beauty and massage therapists.
Look beautiful. Feel fantastic. Caesar Wellness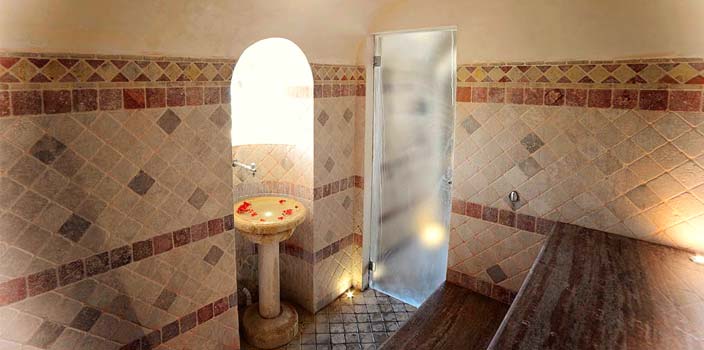 Steam Bath
The only steam bath in the world to have a view of the sea surrounding Capri!
A great anti-stress treatment, steam baths have been shown to significantly improve the circulation, whilst cleansing and toning the skin. We suggest you follow your session in the steam bath with a relaxing massage or body treatment and enjoy a little professional pampering, in the hands of our expert massage therapists.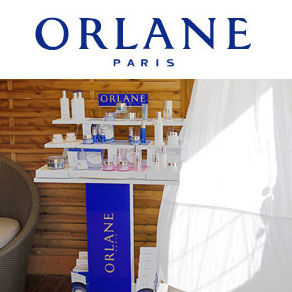 Maison Orlane
To be sure to offer our guests the best and most exclusive wellness experiences possible, we have enlisted the services of Maison Orlane Paris, specialized in the creation of unique, luxurious and highly effective anti-aging cosmetics
Maison de beauté Orlane creates legendary skincare. Precious products with extraordinary textures that benefit from the latest and the most innovative discoveries in the field of anti-aging cosmetics. Orlane has developed a skincare philosophy based on the concept of skin reeducation. Combined with the Spa's unique know-how, it expresses the quintessence of expertise devoted entirely to beauty. Synonymous with excellence for the most discerning of women, Orlane is a secret shared by "those in the know", a vision of beauty that defies time.
Combining exclusive treatment procedures and its latest anti-aging innovations, Orlane's treatments offer the very essence of its know-how. Each moment in Caesar Augustus' wellness center by Orlane is an indulgence of well being and perfection marked by special care and expertise.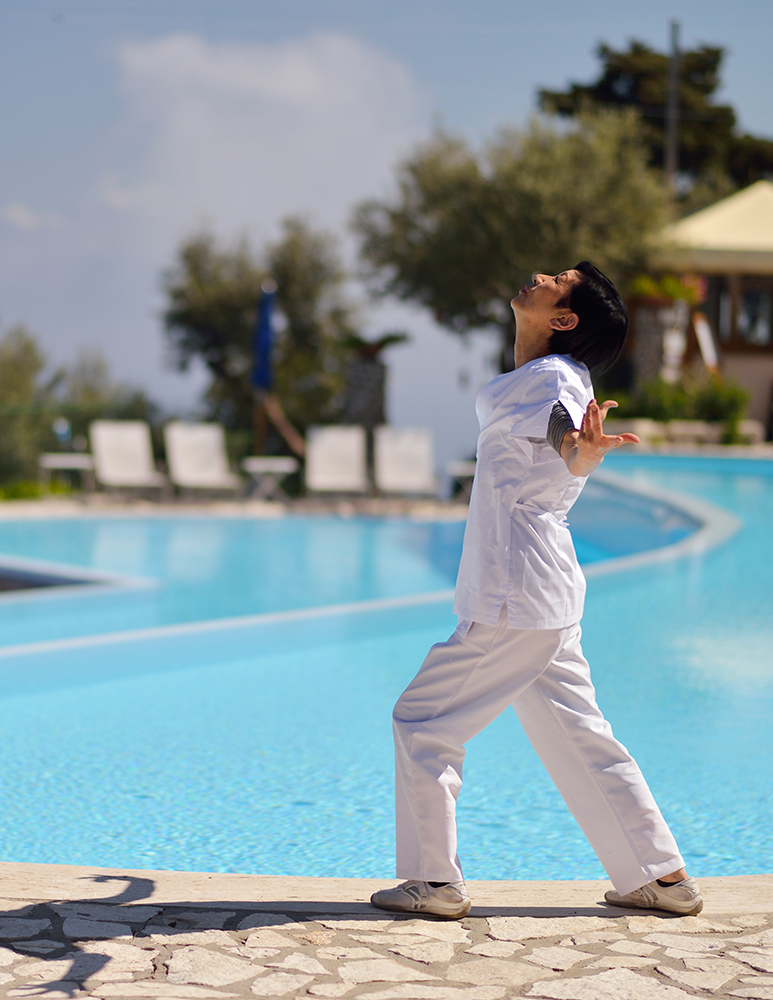 Yoga Program
The hotel's panoramic gardens provide the inspirational venue for a series of Yoga lessons designed to help guests control their breathing, reinforce the articulations and channel positive energy. Lessons are free for all our guests and are held at 9.am each Friday, Saturday and Sunday morning. To participate, enroll at the reception.
TENTATIVE PROGRAM
Day 1 - LEARNING TO BREATHE PROPERLY

Breathing properly harmonizes the body and mind, which is why it's so important to learn the art of controlled respiration. Yoga breathing is particularly useful for those who suffer from anxiety, fear, or an overwhelming sense of "duty".

Day 2 - KATA OF ARTICULATIONS

Modern life is both frenetic and technological. Our energy is not evenly distributed but, rather, is concentrated in the mind. With Kata we learn how to efficiently distribute positive energy.

Day 3 - VERIFICATION OF YOGA BREATHING AND KATA OF ARTICULATIONS

Understanding positive, negative and neutral minds.